We are here for the community
The Marysville Masonic Center is located near 4th and State Ave in downtown Marysville.
It is home to multiple philanthropic and fraternal groups that provide fellowship and support to one another as well as providing assistance to the community.
While the building is one of the older structures within Marysville it has been well maintained and provides multiple rooms where you can host your event, party, or even a meeting.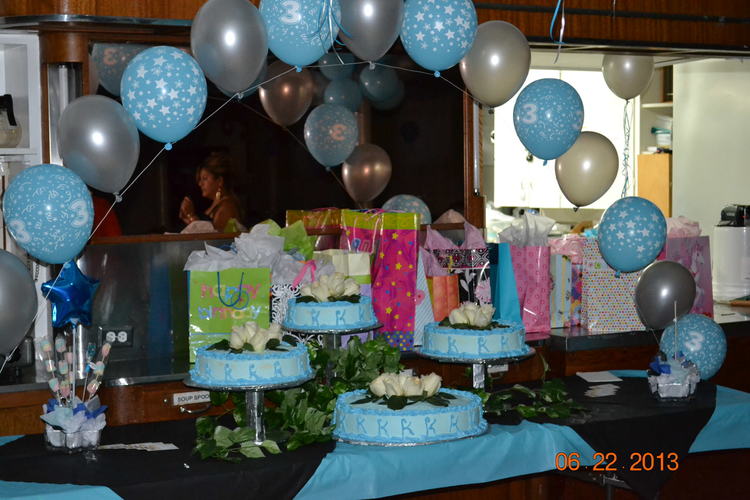 Next Steps...
Review our services page for information about rental options.
To see what groups meet regularly at the center please visit the About Us page.
If you are ready to request a rental click on the button to the right